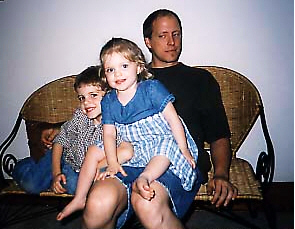 That's Cameron on the left, Haley on my lap...note the watchful eye I'm
keeping on Haley. You have to watch that kid like a hawk.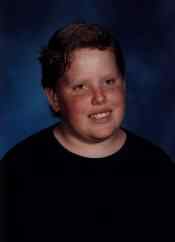 Justin is my oldest...bigger than his old man (sheeesh)...
Older picture of Kelli, Cameron and Jennifer...a goofy lot, ain't they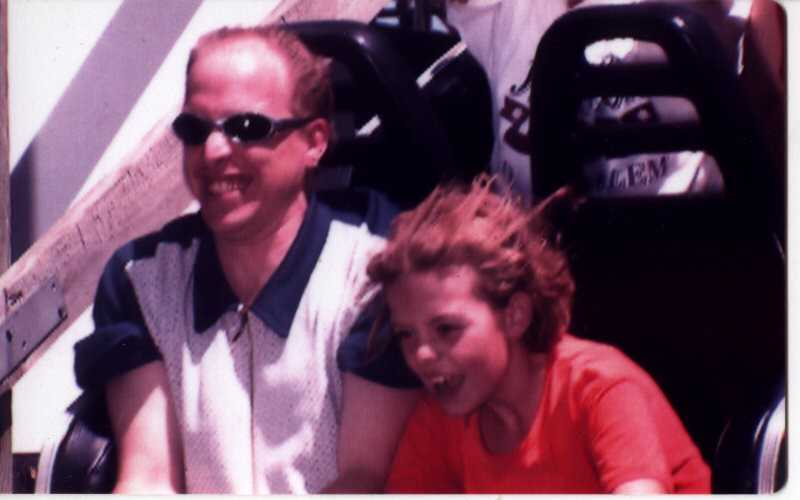 Kelli and I on the "Mean Streak" at Cedar Point.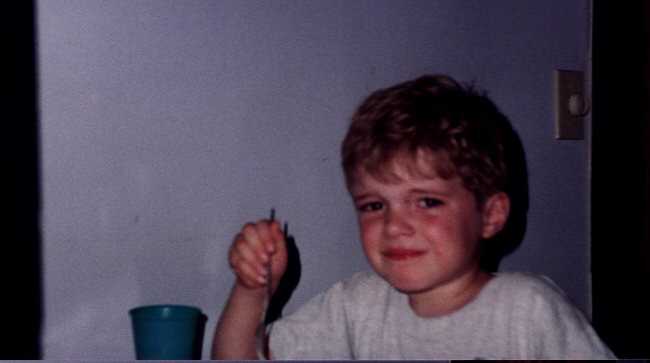 aawwwwwwww!! Icky beans!! yech! Bleh! Ptooie!