BlazinAngel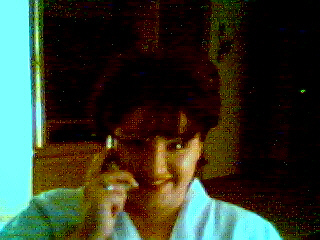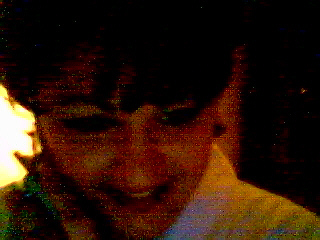 Name: Chanda aka BlazinAngel
Location: North Dakota (jealous??)
Age: ummm ok 10/12/1973 Libra
Nationality: Does it matter?? Native American (Lakotah Sioux) and German
Occupation: Former Cometologist, Former Paralegal Student and Future nurse/ or surgical tech. Currently kissing people's ass in customer service.
Relationship status: Divorced and taken....
Contact me at: blazinangel1973@yahoo.com
My favorites~
Food: pasta, pizza, and dt coke
Movies: I love sooo many. Dirty Dancing, Pretty in Pink, Breakfast Club, Ocean's Eleven, Dances with Wolves, Meet the Parents, Something about Mary, Shrek, Lilo -n- Stitch, Fast -n- the Furious, Pretty Woman, Son in Law, A Knight's Tale, FamilyMan, Gone in 60 seconds...just to name a few...
Music: I love it all (except country..no offense to you twangers) Way too many to list
Hobbies: the pit, reading, playing with my two beautiful children Jaida and Noah, enjoying my friends and family, talking on the phone (a natural womanly instinct), and shopping (I've cut down)
I drink very rarely and when I do it is a glass of merlot or a strawberry dacquri. I don't smoke or hang out in the bars. I'm actually quite boring and a homebody. I really love all the frienships I've made in the pit and hope to make many more.
HAPPY POSTING!!!